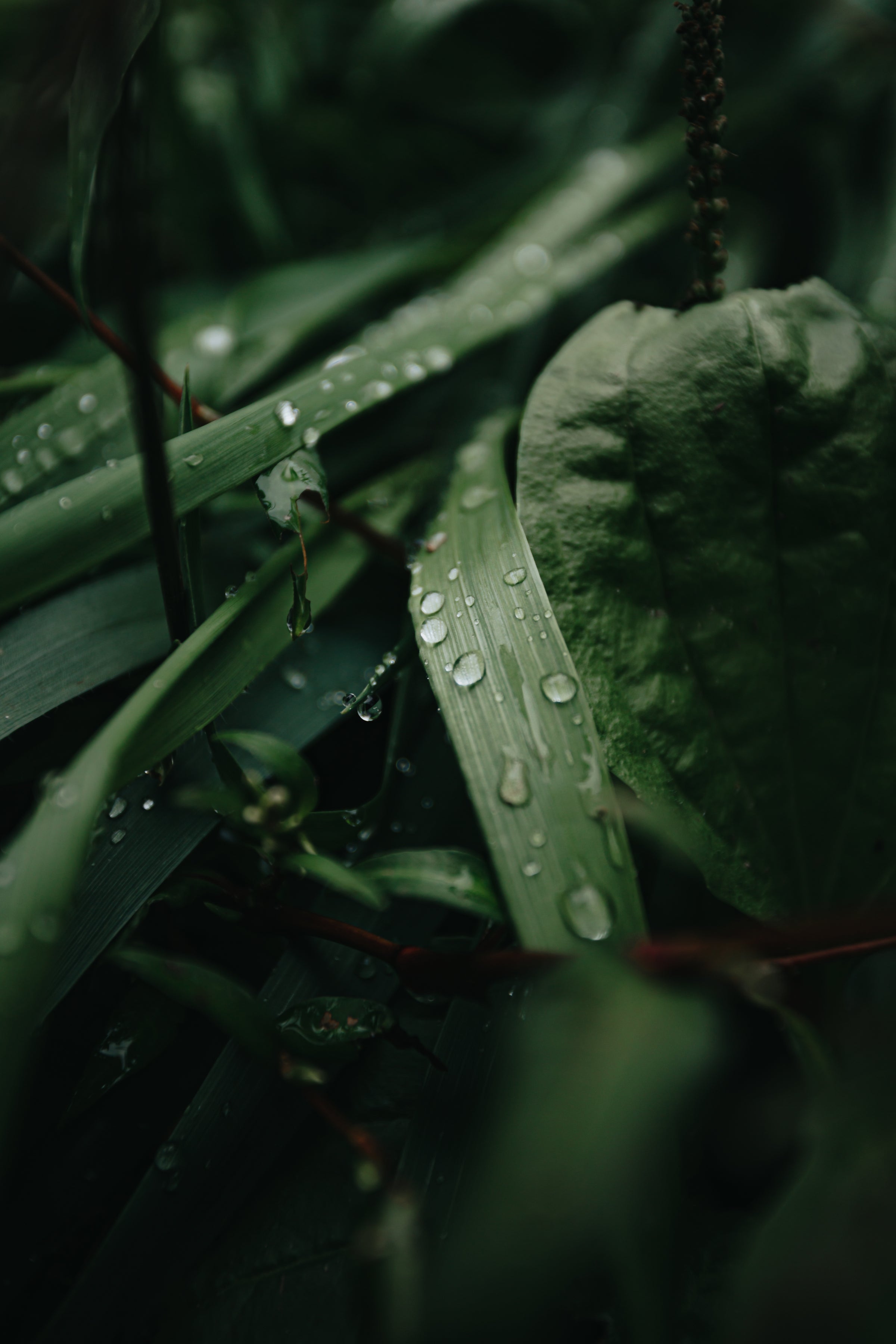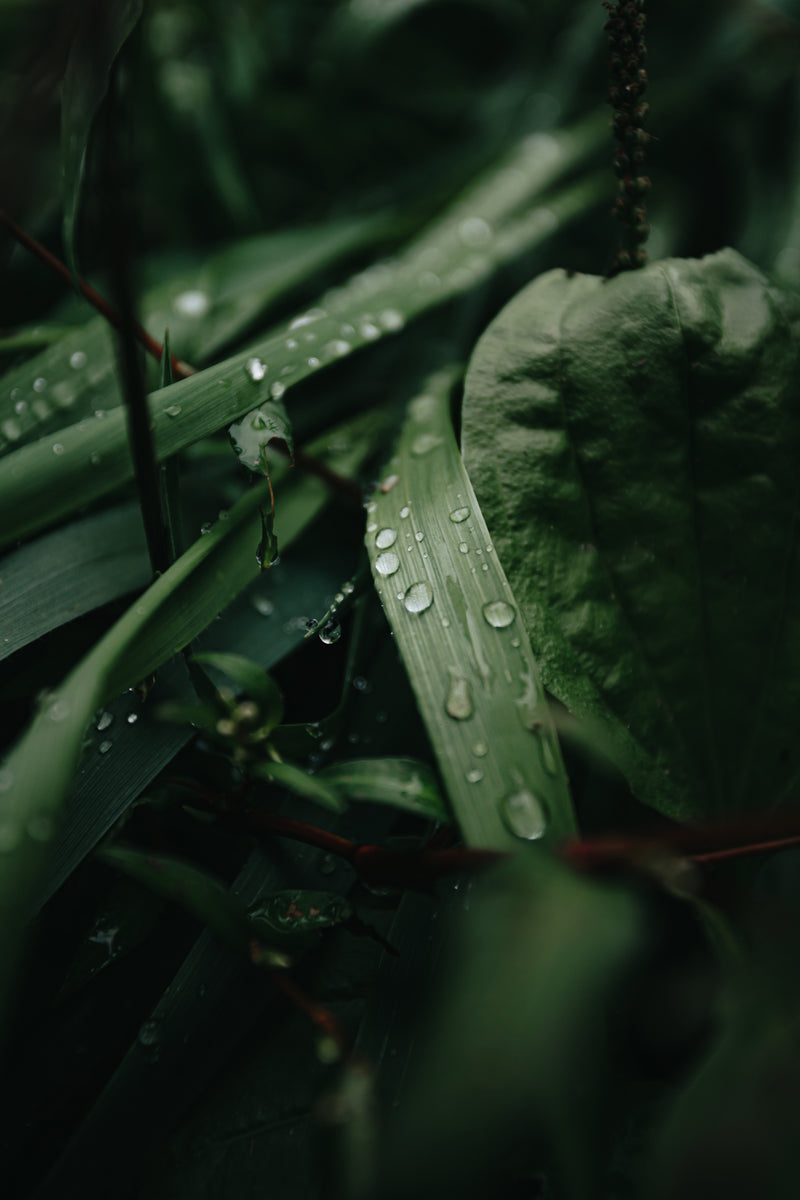 What Clean Means To Us
We view clean as a holistic approach from the sustainable ingredients and materials we use to the transparency and honesty we have with you.
EWG Verified
Issue:
Brands lack ingredient transparency. Most products in the market today are made with ingredients that were introduced several decades ago. These have been linked to toxic and unsafe chemicals for consumers.
What We're Doing:
All of our products uphold a strict standard of health and safety through the Environmental Working Group's (EWG) criteria of chemical concern. This means full ingredient transparency that has been vetted by EWG scientists with decades of research on chemical safety, and scientific evidence about the impacts of toxic chemical exposures.
PETA Certified Cruelty-Free
Issue:
Believe it or not, there are brands that still test formulations on animals! Our brand has zero tolerance for harming animals.
What We're Doing:
Our manufacturing and testing process is 100% cruelty-free.
Sustainable Palm Oil
Issue:
The rise in demand for palm oil in multiple industries (cosmetics, food, etc.) have increased global deforestation and carbon emissions while harming ecosystems.
What We're Doing:
Our moisturizer and serum uses RSPO (Round Table on Sustainable Palm Oil) certified palm oil, which means it has been upheld to strict principles and criteria for cultivation and production. Our palm oil is never cultivated through deforestation or fire, and the production abides by protecting, conserving, and enhancing ecosystems.
Vegan Ingredients
Issue:
There are many brands that formulate with irritating ingredients and contain animal byproducts. That's a NO from us.
What We're Doing:
Our formulas have ZERO animal byproducts and are PETA (People for the Ethical Treatment of Animals) vegan certified. Each product was carefully crafted to suit the most sensitive skin types so we excluded fragrances and over 1,300 harmful ingredients.
Recycled Packaging
Issue:
The cosmetics industry is responsible for an estimated 120 billion units of plastic packaging in the world with roughly 70% of it ending up in landfills.
What We're Doing:
From the start, we knew we needed to reduce our plastic usage and excess materials during production. 75% of our product packaging uses 30% recycled plastics and all of our packaging can be recycled. We decided to not use an external box like many other brands. Instead, paper padded mailers are used to ship each order and are made from 100% recycled content and upcycled newspaper. It's also biodegradable.